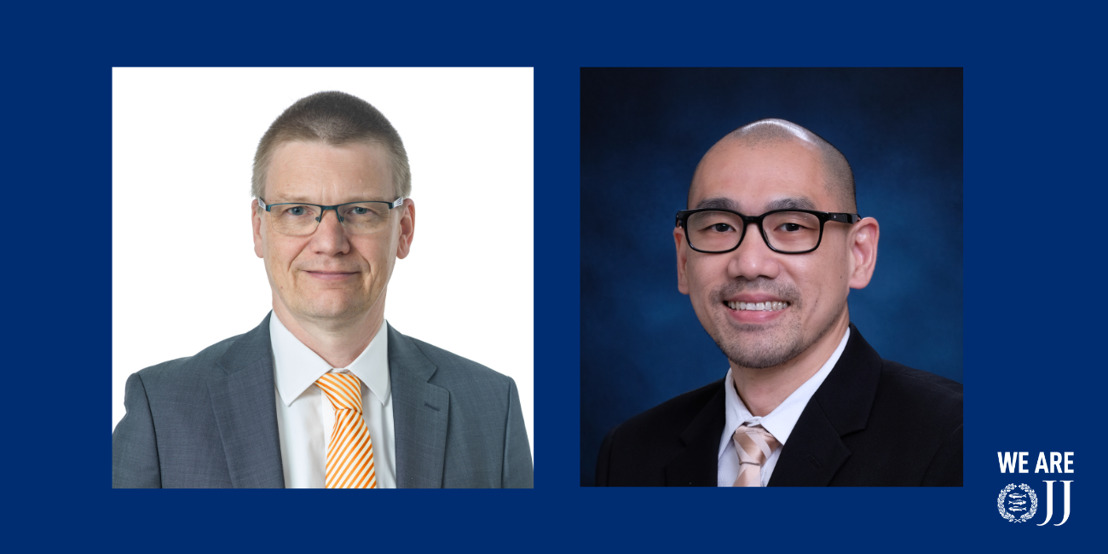 Welcoming New Senior Managers
Ahead of Jebsen & Jessen's acquisition of MHE-Demag's Industrial Products (IPD) business, the Group has brought onboard Karl Tilkorn for the region and Charlie Lim for the Philippines, to lay the management groundwork for the establishment of MHE as the material handling division of Jebsen & Jessen Technology.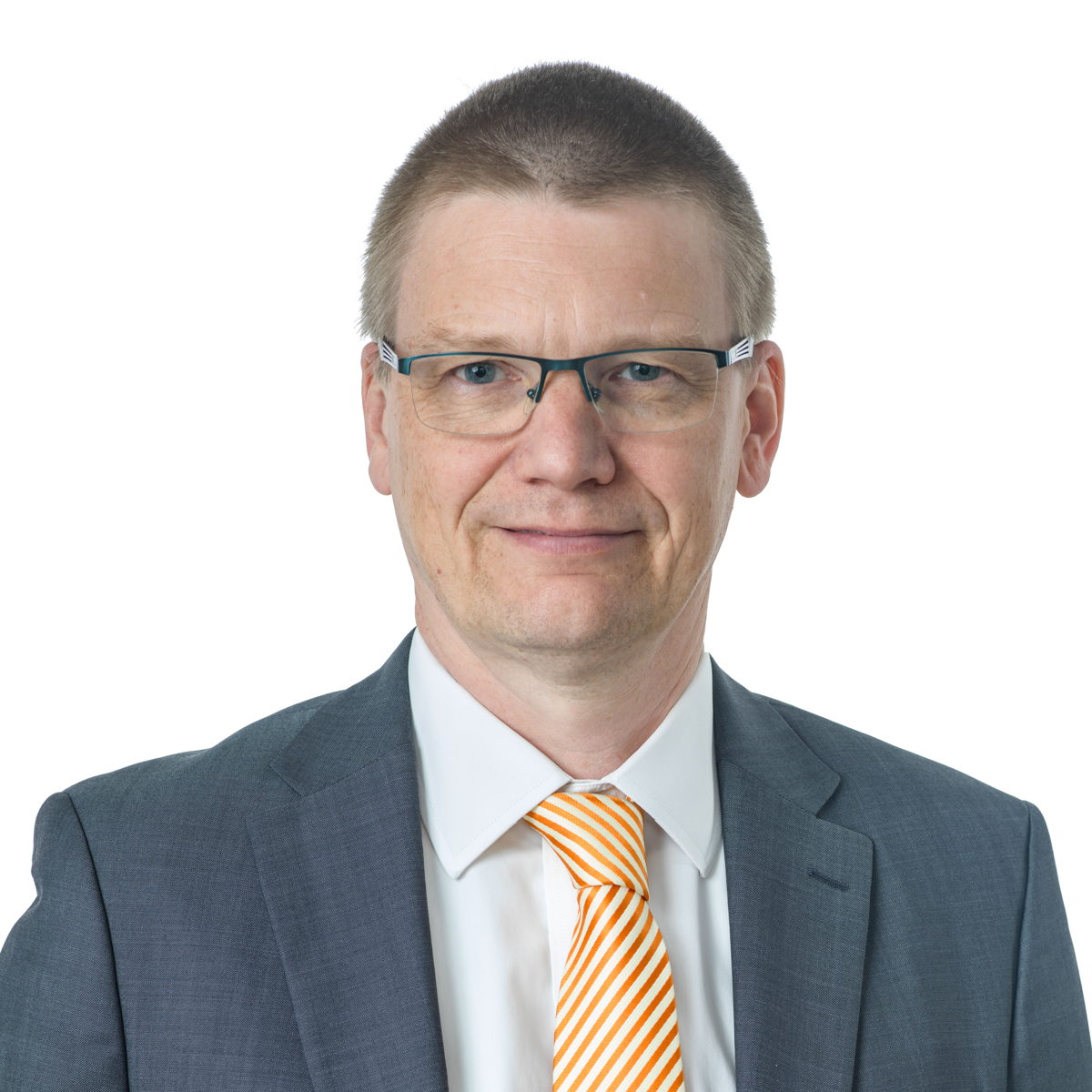 Karl Tilkorn joins us as Regional Director, having previously led MHE-Demag as CEO. He will be instrumental in building MHE in Jebsen & Jessen, to strategically support the Group's growth ambitions. He brings with him 25 years of managerial experience in the innovation and industry sector in Europe and Asia. Karl built the first R&D centre for Philips Healthcare in Shenyang, China, and led Philips Consumer's global product development, eventually serving as its Chief Technology Officer.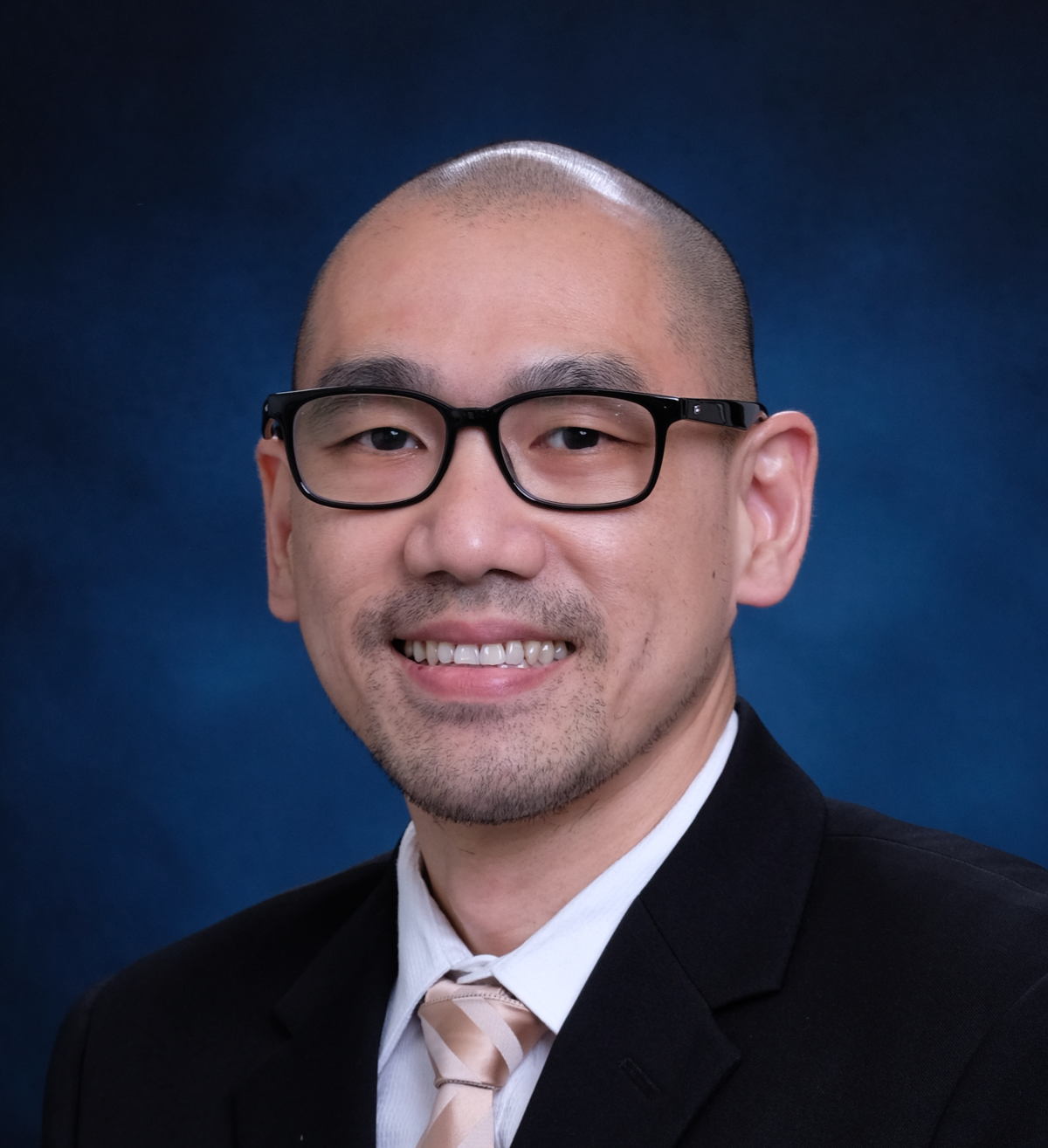 The Group welcomes Charlie Lim back to Jebsen & Jessen as Country Manager for Jebsen & Jessen Technology in the Philippines, to help integrate the newly acquired IPD business. Charlie previously held several management positions at MHE-Demag, concluding his eight-year tenure as APAC Regional Director for the IPD business. He then joined the Manitowoc Crane Group as General Manager, where he was briefly in charge of growing their Tower and Mobile Crane product line. His new role in Jebsen & Jessen will be vital in sustaining the momentum of the IPD business and taking it to greater heights.