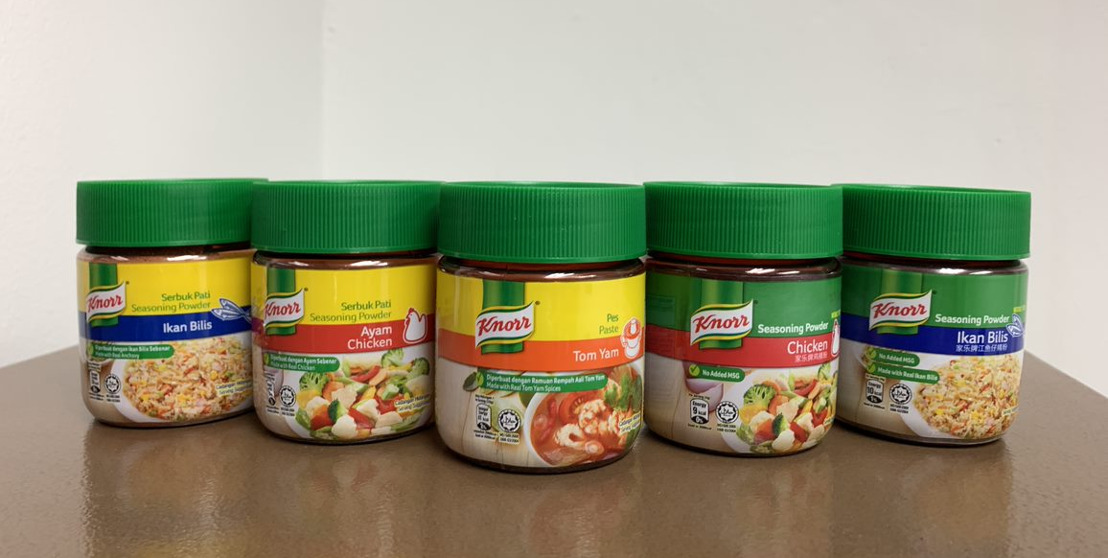 When Plastic is Better for the Planet
Jebsen & Jessen Packaging converts Unilever to PET packaging
Plastic has a bad reputation. Beverage bottles are in the top three items polluting our ocean, alongside other single-use plastics like plastic bags, caps, lids, straws and more. However, this reflects more on irresponsible human behaviour than the product itself.
In reality, not all plastic is bad. In fact, PET bottles can be better for the environment than glass bottles!
By proving this claim, Jebsen & Jessen Packaging in Malaysia successfully converted Unilever from using glass jars to PET bottles in a more environmentally sustainable move.
Making a sound business case
The team at our bottle facility in Sungai Buloh spent 28 months and countless testing cycles to successfully commercialise their PET jar solution to replace the glass jars that Unilever currently uses.
PET is short for polyethylene terephthalate, the chemical name for polyester, and is a clear, strong, and lightweight plastic that is 100% recyclable. As food containers, PET jars are more durable than glass and cheaper to produce because they require lower material and manufacturing costs. With technology advancements, PET jars can even mimic the appearance of glass jars.
All this is good news for businesses, but what about the environment?
Consider that PET resin in pellets is melted at 280ºC to begin the moulding process. In comparison, to turn glass into molten form for moulding, a mixture of sand, soda ash and limestones need to be heated at 1,500ºC. This means that to produce one kilogram of glass containers, we have to burn through an average of 16.6 megajoules of fossil fuel energy. Clearly, glass manufacturing uses more energy. This in turn releases more greenhouse gases into the environment and contributes to global warming.
Once the packaging is manufactured, it also needs to be transported. With plastic being lighter than glass, we found that the transportation costs for PET jars is 30% lower. Essentially, by using less fuel in both manufacturing and transportation, we were able to help Unilever reduce its carbon footprint by converting from glass to PET jars.
At Jebsen & Jessen, we are committed to doing well and doing good. We believe that business and the environment can go handin-hand, as our Packaging team in Malaysia has proven.